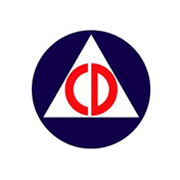 As of 3:00AM this morning the National Weather Service has cancelled all flood advisories for Hawaii Island. Conditions continue to improve and most areas are reporting only light rains.
All major highways and roadways are open at this time however motorists are advised to drive carefully and to be prepared for possible ponding, runoff, and other hazardous conditions as well as unexpected road closures and traffic delays.
Due to hazardous conditions the Kupuna Road or Old School Road in Ahualoa remains closed at this time. Crews are working to clear the area and reopen the road.
-Hawaii County Civil Defense 5am Tuesday