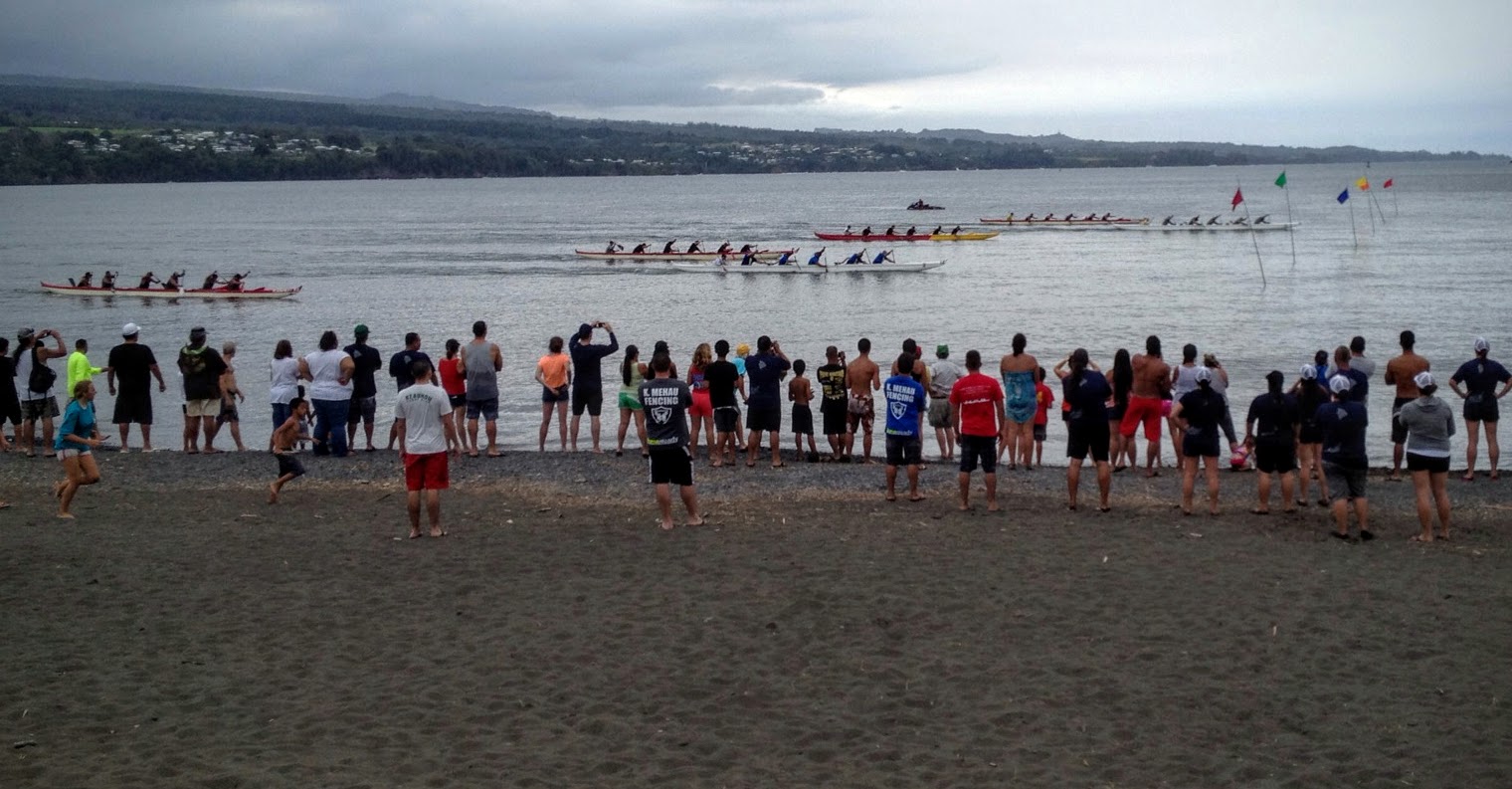 It's less than a month away! Make this week the week you put together a team so that you can join at the Kamehameha Canoe Club's 33rd Annual Business Canoe Regatta, Sunday April 10th at Bayfront Hilo.
Get your office together and form a team! It'll be fun. It's bonding!
Be sure to download the rules and application form from the link below and start practicing. More details coming soon!