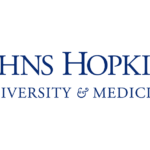 As of 5:15 am on Wednesday, June 9, 2021, The Johns Hopkins COVID-19 dashboard reports the following data: 
 Global Cases -174.080.755    Global Deaths – 3,749,667
U.S. Cases – 33,393,990  U.S. Deaths – 598,333
The highly contagious delta COVID-19 variant, first identified in India, is now the dominant strain of the virus in the United Kingdom.  The delta strain now accounts for about 6% of new infections in the U.S.