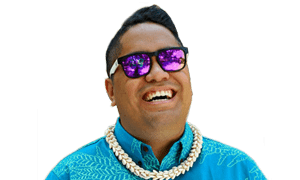 Ku`ehu Mauga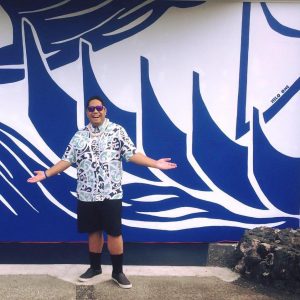 Tune in and catch all of Ku`ehuʻs antics!
From the shores of Keaukaha to the uplands of Waiākea, Hilo is my home. I am a 2011 graduate of Kamehameha Schools Hawaiʻi.
My radio career started in 2013. In May of 2017, I was blessed with the special opportunity to join KWXX FM.
Community means everything to me. Over the years I've learned the importance of presence amongst the people. You'll find me hosting a variety of events in Hilo and across Hawaiʻi Island. I also travel as emcee for Hoʻaikāne and the Kīpapa Sisters of Keaukaha. Outside of work, you'll find me with friends and family.
If ever you're in need of a new perspective on life and/or a good laugh, join me on the night show – you'll find out soon enough.