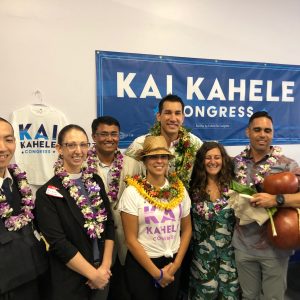 State Senator Kai Kahele (D-Hilo) is running for United States Congress, to represent the Second Congressional District, which includes all the neighbor islands and rural O'ahu. ...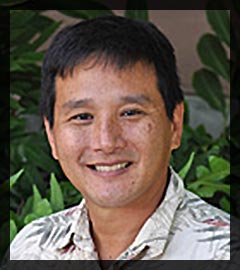 There was a five year study, recently shared at an American Heart Association meeting, showing that hula can help lower blood pressure, can help heart health.  Some research was done on the Big Island with Kumu Pi'ilani
Read More »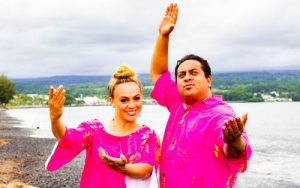 It's your chance to win at 6:30am and 7:30am with the KWXX Breakfast Lūʻau with Pomai and Loeka! See how AKAMAI you are every weekday morning! Enter NowPlease enter your email*Email: Please fill out the following fields*First
Read More »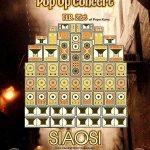 Washouse Music and KWXX Present a Pop Up Concert with Siaosi featuring Pacific Roots/Keliko.  Feb. 21st at Papa Kona in Waterfront Row in Kailua-Kona. Doors open...