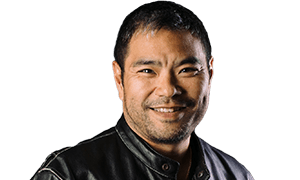 G. Cruz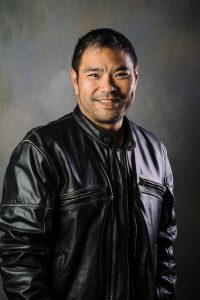 Don't Miss…
"The Lunchtime Kalabash"
One straight hour of contemporary and classic island music from
12:00pm – 1:00pm, Mon – Fri
Good fun for your workday!
G Cruz's Bio
Born and raised in Hilo Town! Grad from Hilo High and grew up in the country, up Kaumana side. Had a dream to be on the radio when I was 13 years old. I have a daughter named Kylie, she was born on May 30th, 2001. She is named after Kylie Minogue – Go Figure??? I also have a son named Ryan Makoa, he was born on October 25th, 2010. I enjoy spending time with my kids. God is a big part of my life and regularly serve at New Hope Hilo, Hawai`i.
Likes – to eat and cook! Loves cars, my first ride was a 1965 VW Bug in High School.
Dislikes – the smell and feel of raw chicken. EWWW! People who think they deserve something for nothing!
Quote – "Do or Do not! There is no try…….Yoda"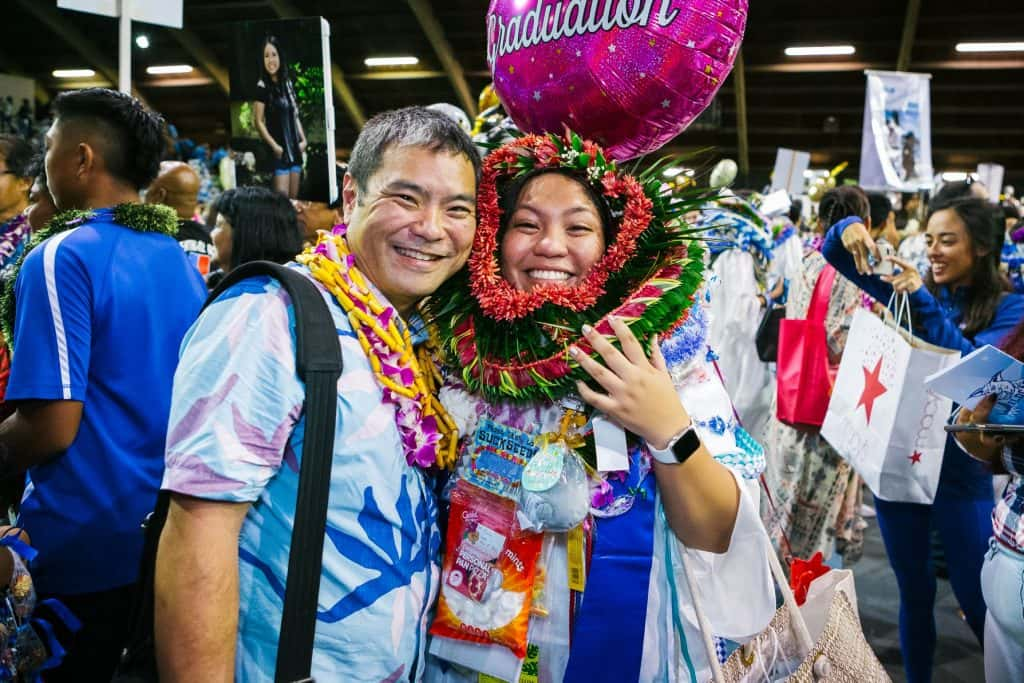 Kylieʻs Graduation – WHS Class of 2019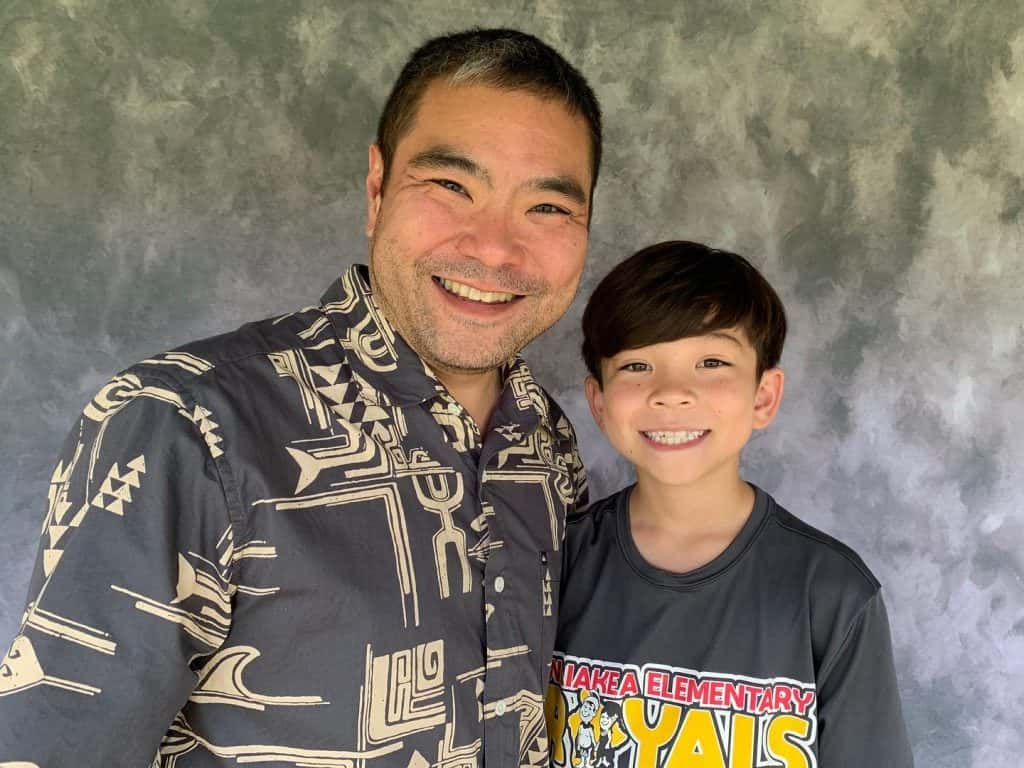 Ryan Royal of the Month – Waiakea Elementary School