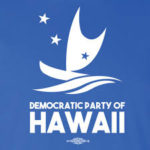 The Hawaii County Democratic Party has selected three people to potentially fill the spot vacated by State Senator Kai Kahele.  Kahele is now the United States Representative for the neighbor islands and rural O'ahu, having been elected on Nov. 3.  The selection committee of 44, comprised of the party's precinct officers and district council officers who reside in Senate District 1, met Wednesday evening to hear from the candidates who applied.  The final selections:
Christopher Toshiro Todd, the State Representative for District 2, who has also worked as a football and basketball coach for Hilo students and as a manager for Hawaiʻi Paper Products;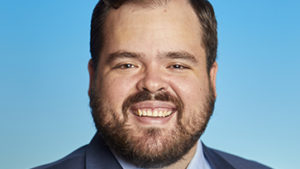 Maureen Nāmaka Rawlins, a Native Hawaiian community advocate and educator who has served as the past chairwoman of the Native Hawaiian Education Council and former Executive Director of ʻAha Pūnana Leo; and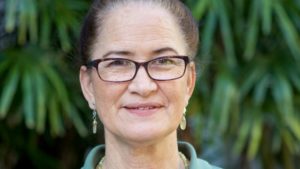 Laura Acasio, a substitute teacher who has served in multiple leadership roles within the Democratic Party of Hawaiʻi and in nonprofits such as the Hilo Surfrider Foundation and Ka ʻUmeke Kaʻeo Public Charter School.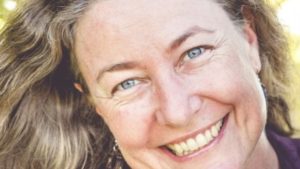 The names have been formally transmitted to Governor David Ige. The Governor now has seven and a half weeks to select one of these individuals to serve as the next Senator for Senate District 1.   The State Legislature convenes January 20. However, party officials have said they hope Gov. Ige makes the selection as soon as possible to give the new State Senator a chance to move into the job as quickly as possible.
If the Governor selects current Rep. Todd, the Democratic Party would repeat the process all over again to have his seat in the State House filled.  Because the Senate seat and Todd's House seat are  filled with a Democrat, it is the Democratic Party that makes the selection of the three people whose names are sent on to the Governor.
"I'm proud that we're sending three very qualified candidates to Governor Ige for his consideration. It's remarkable that all three have strong backgrounds in education, which is a key issue not only for Senate District 1, but for the entire state as well," said State Democratic Party Chair Tyler Dos Santos-Tam.